Communication (s)tool
The Beaulieu chair is robust, stylish, creative and versatile. This lightweight polypropylene chair adds character and atmosphere to your event..
360° visibility for your advertisements
Through printing, and the creative utilization of the six surfaces of the Beaulieu chair, your brand will stand out.
B-chair specifications
100% recyclable
exceptionally lightweight (1 kg), with a load-bearing capacity of 250 kg
delivered as a flatpack for compact transport
quick assembly in less than 30 seconds
waterproof, so ideally suited for outdoor use
360° visibility for your brand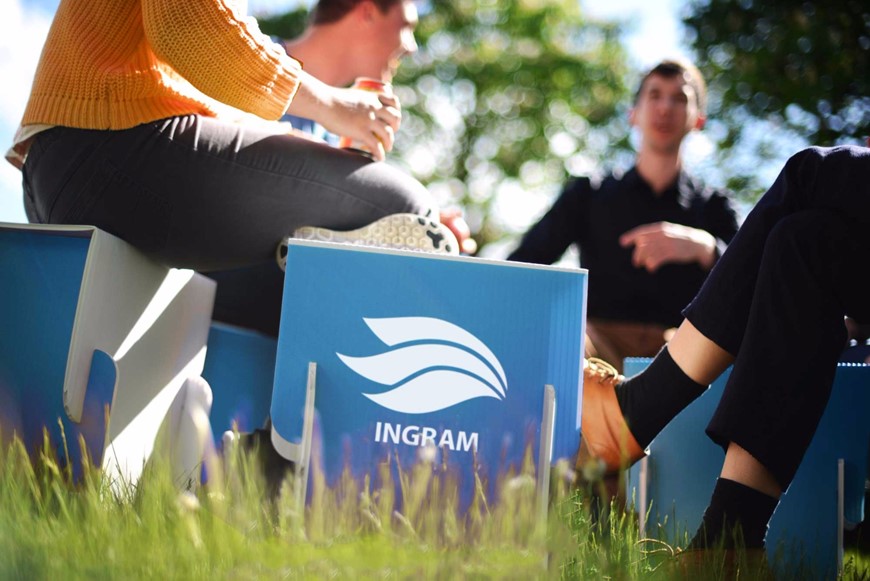 Light, easy to carry and still incredibly strong
The Beaulieu chair is made from two polypropylene panels and is extremely lightweight. Simply fold it up and carry it away under your arm.